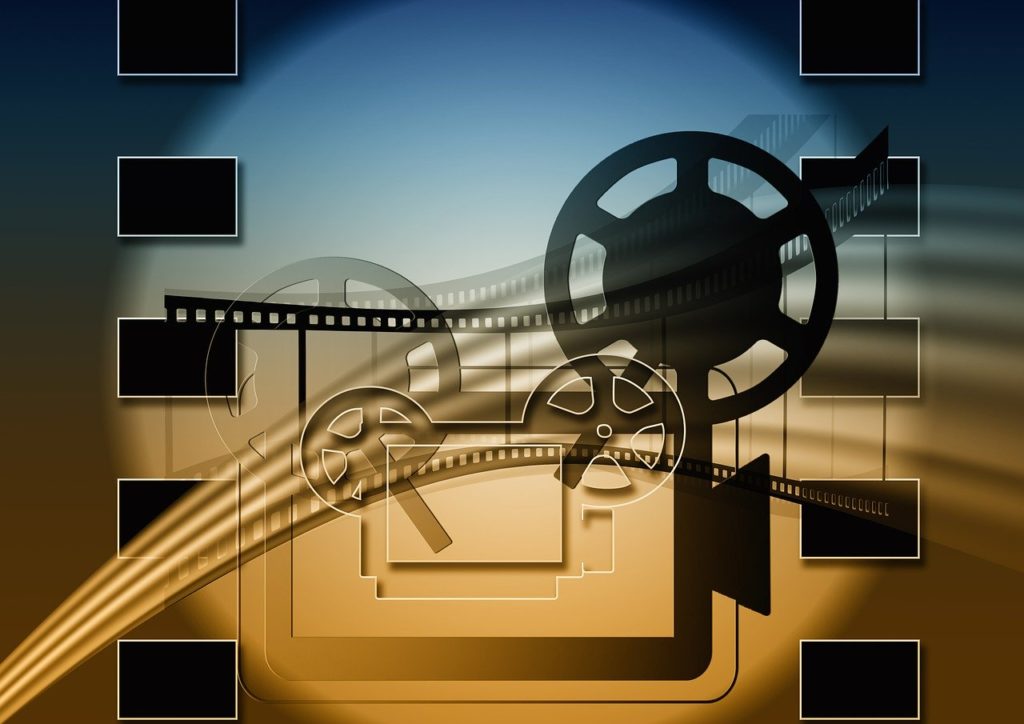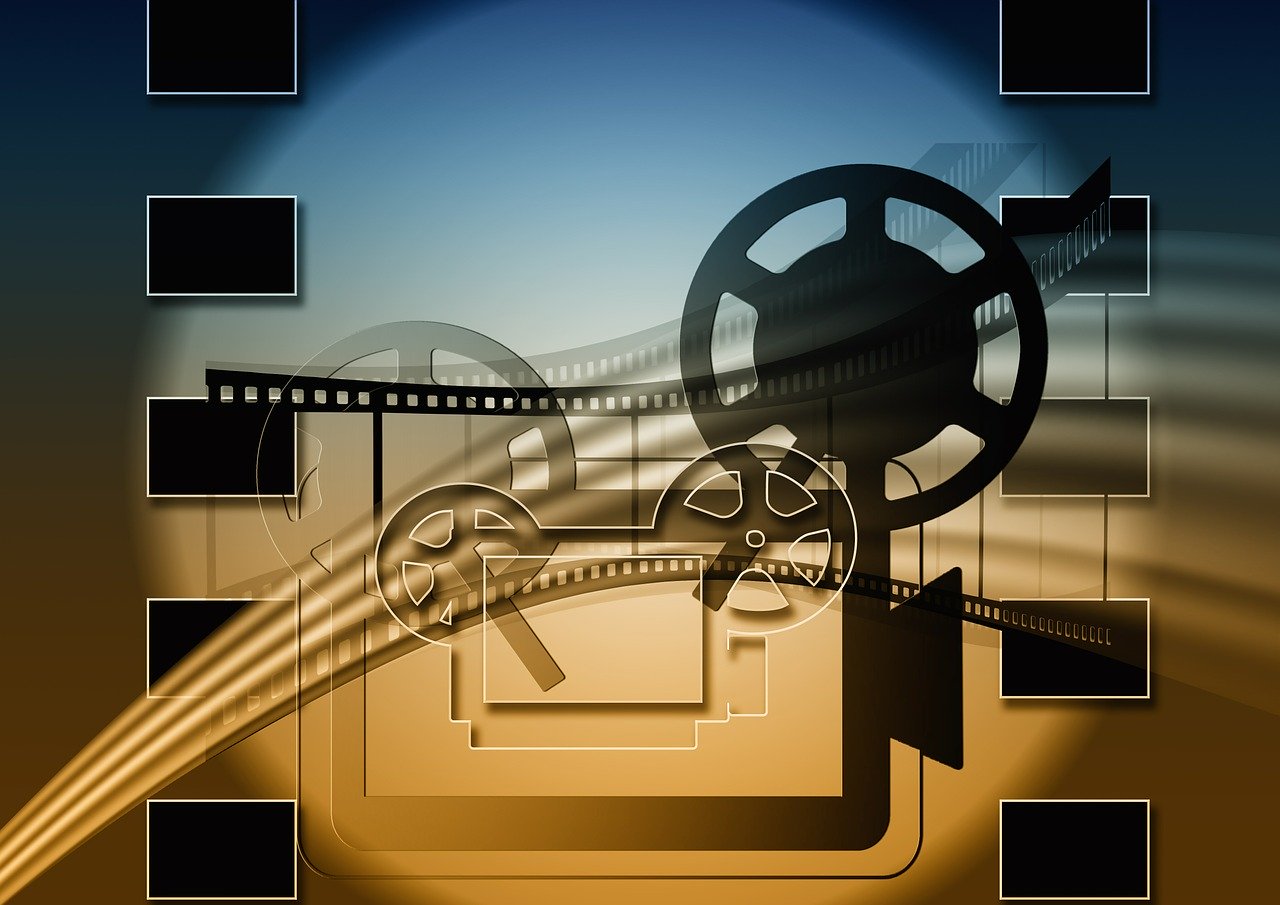 PACE is a production house established in 1990
Pace has expertise in making Corporate Films, Documentaries, Short Films, Television & Web Content.
Pace believes in making meaningful, hard-hitting, controversial, relevant documentaries.
Pace has also made many public service – awareness films.
Pace has been the line producer for many foreign documentary projects.
Our Accomplished Projects
All
TELEVISION
SHORT FILMS
DOCUMENTARIES
Want to see more? Click on the button at the right side!
Some of the Companies who we worked for