PACE is a production house established in 1990
Pace has expertise in making Corporate Films, Documentaries, Short Films, Television & Web Content.
Pace believes in making meaningful, hard-hitting, controversial, relevant documentaries.
Pace has also made many public service – awareness films.
Pace has been the line producer for many foreign documentary projects.
We have a STRATEGIC TIE UP with
COSMO FILMS headed by Vijay Saraiya – "Ex Head of Media Production Division" for the Bangaluru based Manipal group.
MOBIUS FILMS headed by national award winning film maker Brahmanand S Siingh.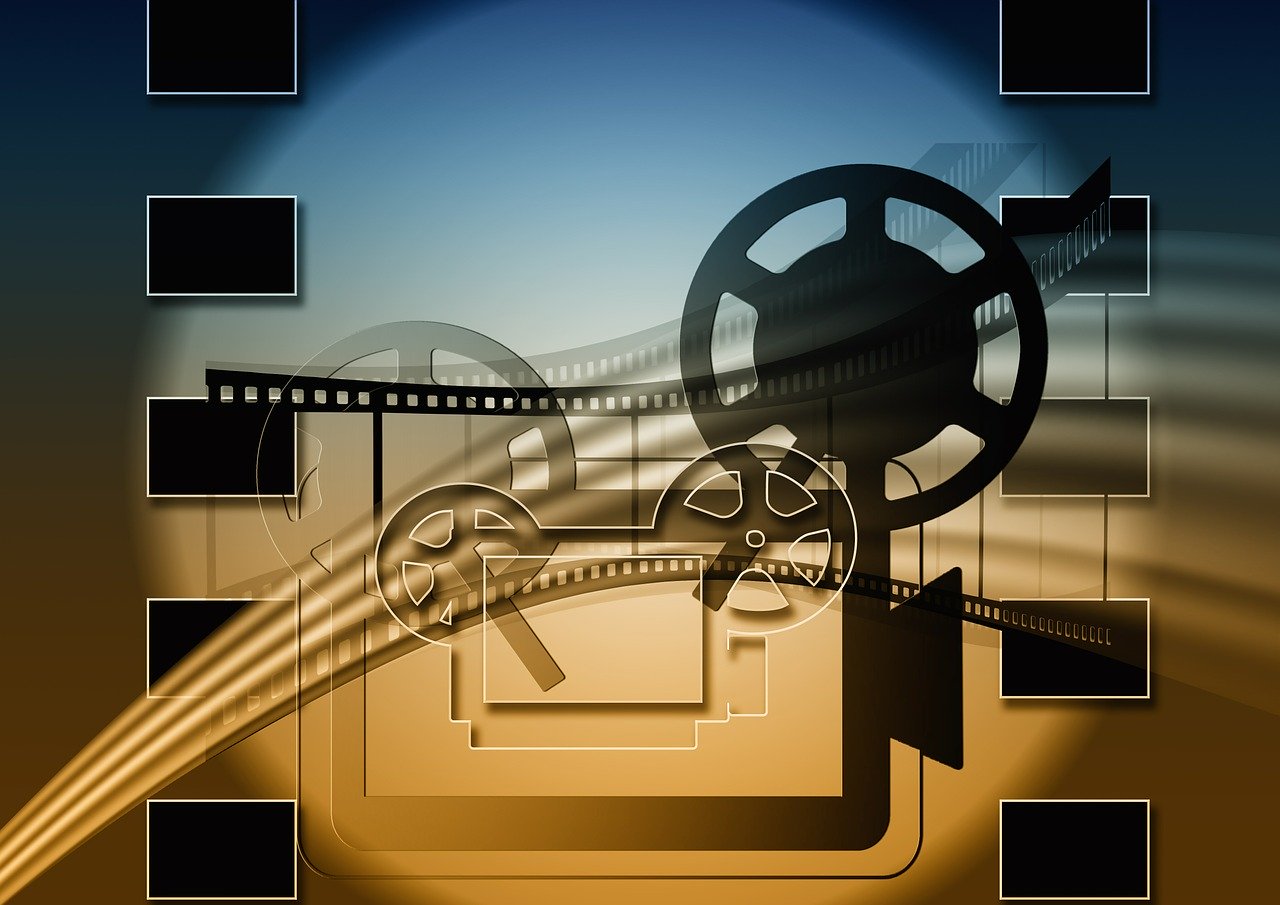 WE HAVE AN EXCELLENT PORTFOLIO OF CORPORATE FILMS MADE FOR A VARIED LIST OF CLIENTS AND AGENCIES.
 AGENCIES
 Chaitra, Everest, Oglivy & Mather, Lintas, Mudra, Bidhan Advertising, AIMS Communications, Identity Simulations, Conquerors, Grey Cell.
CLIENTS
 Novartis, Piramal Enterprise, Dabhol Power Company, Glaxo, Livingstones, Welex Healthcare, K-Link India, Hind Offshore, Novartis, Piramal Enterprise, Gujarat Glass Ltd, Dabhol Power Company, Glaxo, HelpAge India, Godrej, Proctor & Gamble, Asian Paints, Escorts, Grindlays Bank, State Bank of India, Core Health Care, Slumberell, Netlon, Venkateshwara Hatcheries Pvt.Ltd, Indo Flogates, Boots Piramal, Unichem, Wokhardt, Galderma, Solvay and NCPA.
PRITI CHANDRIANI studied Mass Communications at Temple University, Philadelphia, U.S.A. Her student films, Glasshouses (about mime artists), Kendo (a film about a form of martial art combined with meditation) and What is Art (a satire on Art ) set her in the direction of making off-beat but thought-provoking films. After a brief stint at Kero-TV 23, Bakersfield (CBS Affiliate) where she directed Focus, a weekly show and many television commercials, she returned to India and joined Rediffusion. Soon, she started making commercials, serials and documentaries independently. Her documentaries, in particular, have been greatly appreciated and widely screened at International Film Festivals and on various television channels. Ex Secretary of the IDPA (Indian documentary producers' association)
Priti Chandriani was also part of the production of "Wheel of fortune" the Indian chapter of the international game show produced by Sony India 
International Marketing – Philadelphia USA
Ajay Chandriani has been associated with Pace Productions since its inception.
He graduated from Mayo college and then did his specialisation in Advertisement and Journalism from Temple University.
He is based in the US for the past 30 years. He has been handling the marketing of our projects. His expertise has been instrumental in helping PACE with the monetization of our projects.